If you are looking to get cosmetic procedures, body enhancements or other procedures carried out so as to improve your aesthetic appeal, it is best to rely on professionals who work in trusted international aesthetic clinics. However, given that even the medical profession has been infiltrated by quacks and impersonators, you should be very careful when choosing a clinic to get aesthetic procedures done.
In this article, the focus will be on the considerations you should make in order to spot a reputable international clinic, the red flags that you should avoid and questions you should ask clinics before getting any procedures carried out.
Factors to Consider When Selecting an International Aesthetic Clinic
When searching for a clinic, you should first do a deep and exhaustive web search in order to identify local trusted clinics that are of international standard in your locality. There is no need to fly out of the country to get procedures carried out when they can be done locally by highly proficient experts.
You should then query the accreditation of clinics that you find in an online search. Check to see whether the clinic is recognized by professional bodies and whether it has won awards in the past. Recognition by professional organizations and awards usually points to the proficiency of medical professionals working in a clinic.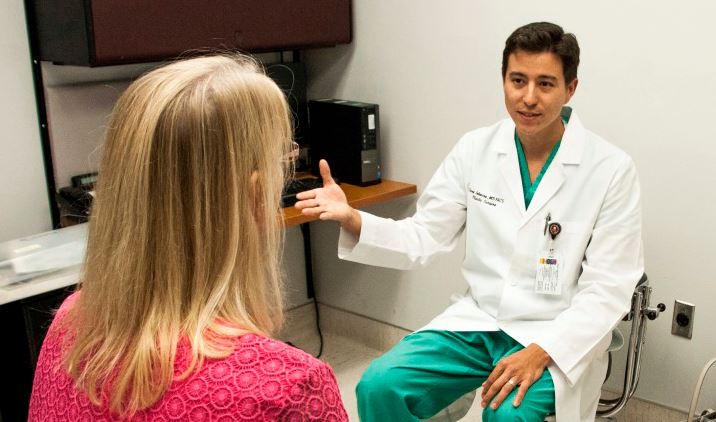 It is also recommended that you read reviews left by past patients at the clinic. Reviews can help you gain a better understanding of the quality of services offered by a clinic. If a clinic is highly rated and positively reviewed by a lot of people, you should push it up on your shortlist.
When looking for a trusted international clinic, you should remember that the best attracts the best. To shorten your search, you can, therefore, do some research and find out the facilities where world-renown cosmetic doctors work. If a highly rated medical professional associates with a facility, it must have high standards of treatment and care.
You can also ask friends and other sources you trust who have undergone aesthetic procedures to refer to great facilities. However, always remember that what is good for one person can be bad to another. As such, review any recommended facilities first and gauge whether they are up to your standards first.
Remember that different clinics charge varying fees for aesthetic procedures. Prior to committing to any clinic, you should contact them and ask for a free appraisal on the procedures that you want to be carried out. Consult different suitable clinics so as to get a baseline on how much you will have to pay for your procedure. However, when selecting an aesthetic clinic, you should not be guided by the cost of the procedure. If you want the best clinic, be prepared to pay top dollar.
If you find a clinic that is a good fit, first ask to speak with the doctor who will be handling your procedures. Check the qualifications of your prospective doctor first before committing to a clinic. Are they licensed? Do they have an unblemished practicing record? You should only enroll with a clinic if the doctor who is going to be attending to your case has impeccable qualifications.
When searching for a clinic, it is advisable that you also consider the location of the facility. It is best that you focus on local trusted international clinics instead of going out the country. In a local facility, you will be close to your loved ones as you are recuperating and they can help take care of you as you recuperate. If you will be going to a clinic in a foreign country, ensure that you budget for the extended stay in the country as you recuperate.
The ideal international aesthetic clinic should have a high success rate in performing the type of procedure that you want to be done. When it comes to any form of medical procedure, it is best that you put your faith in professionals who have successfully done the same thing successfully in the past.
Things to Be Wary of When Looking for an International Aesthetic Hospital 
When looking for a clinic, avoid making a selection based on information contained in websites and glossy photos displayed on web pages. Some clinics simply Photoshop pictures of models with the view of netting unsuspecting clients.
You should also be wary of a clinic that is not accredited by reputable professional bodies. If you ask for verifiable testimonials from the management and they cannot provide them, you should start looking for another clinic immediately.
An international standards clinic should look the part. Before enrolling with a clinic, visit the facility and check out the atmosphere and surroundings. If the clinic does not look like it is of international standards, there is a high possibility that it is not.
Top Questions to Ask Clinic Attendants 
If you are going to get your procedures done out the country, remember that there may be some medication that you will need that may not be available in your country. Ensure that you ask the management of your prospective clinic what will happen in such a case.
Before getting any procedures carried out, ask your doctors to explain what they will involve, how they will be carried out and potential side effects. Additionally, query your doctors on the care practices that you should take after the procedure. When getting aesthetic procedures done, it is good that you know exactly what you are getting into.
In conclusion, the key to finding a great trusted international aesthetic clinic is lots of research. Be ready to go through numerous reviews, verify testimonials and compare many choices to find the right clinic.